Common Methods, Residency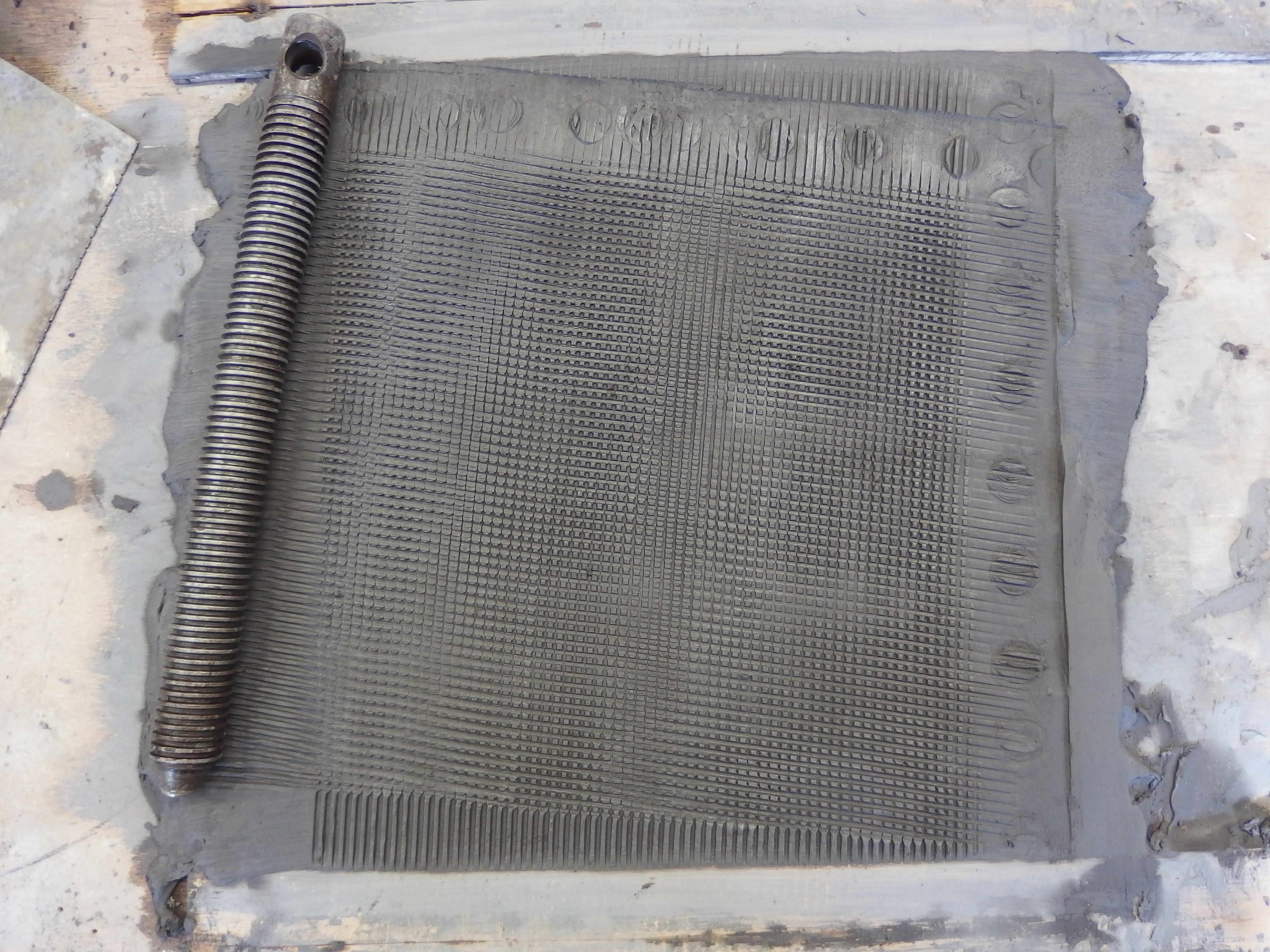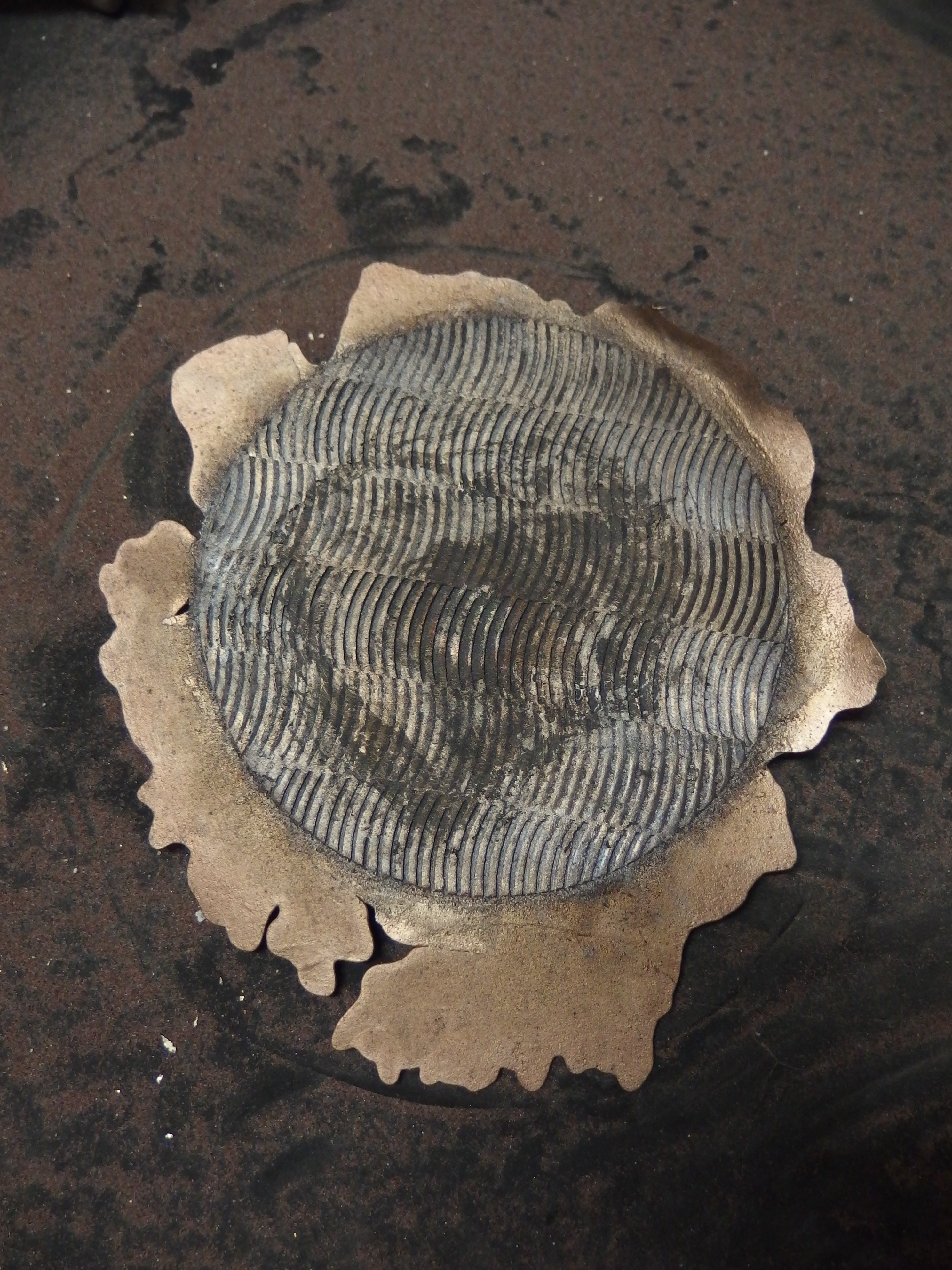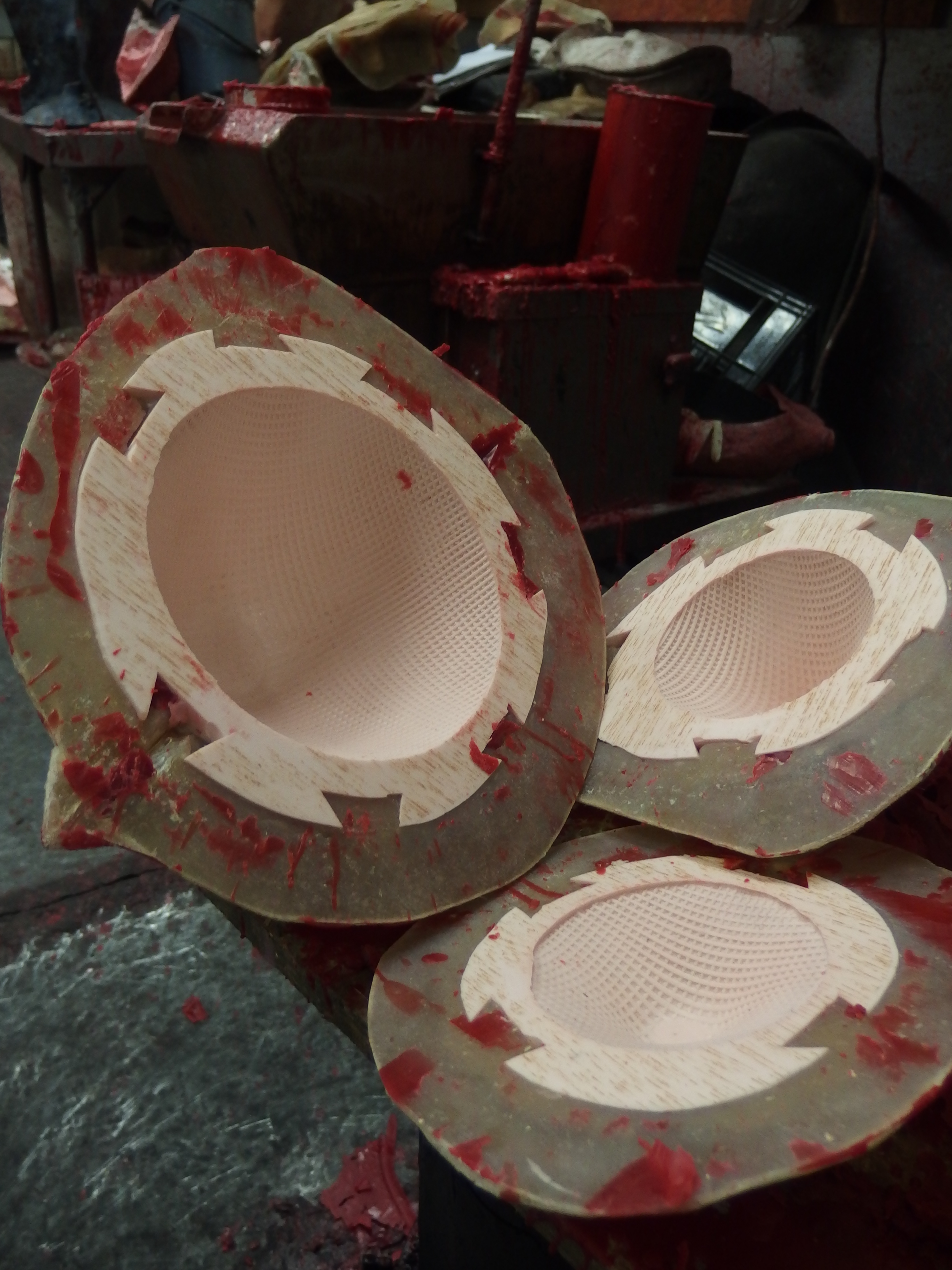 Common Methods is an on-going venture to stimulate and explore collaboration across cultural and geographical boundaries. It pairs two designers from different parts of the world and matches them with a local manufacturer. This collaboration should result in a series of functional products, yet the process, documentation and sharing of knowledge is as important and visible as the outcomes.
I was invited to take part in the first edition of Common methods in 2014. Based in Cape Town for the summer, I worked in close collaboration with Charles Haupt and the team at Bronze Age foundry and designer Natalie Du Toit to develop a collection of bronze products.
Our departure point for the work was South African textile motifs and traditional mark making. The resulting collection with complex 3 dimensional patterns and contrasting finishes, belies the purely handmade processes behind each product.
Materials: Sand cast Bronze/Lost Wax cast Bronze
Made possible with the generous support of the Creative Industries fund NL.
Initiator: Agata Karolina
Collaborators: Charles Haupt and
Bronze Age Art Foundry.
Natalie Du Toit of Indigi Designs
2014